OMCP® Digital Marketing Certification
Created By Online Marketing Certified Professional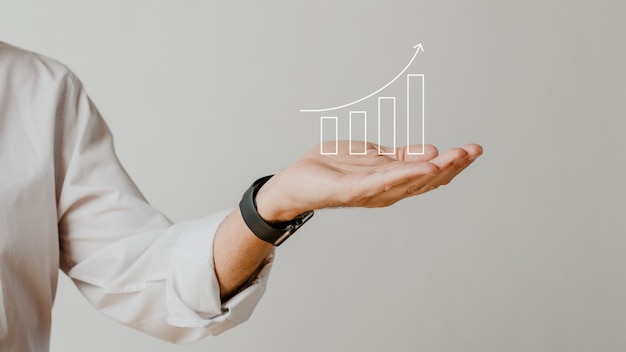 Dropped Out Students Count:
Completed Students Count:
OMCP® Digital Marketing Certification
The OMCP® digital marketing certification is awarded to professionals who have verified experience, extensive training, and have demonstrated knowledge of digital marketing best practices across multiple digital marketing disciplines. Over 900 universities and training institutes teach to OMCP standards worldwide. Thousands of leading companies prefer to hire professionals with OMCA and OMCP credentials.
Comments