A Day In The Life Of A Digital Marketing Specialist
Created By Natalia Raquel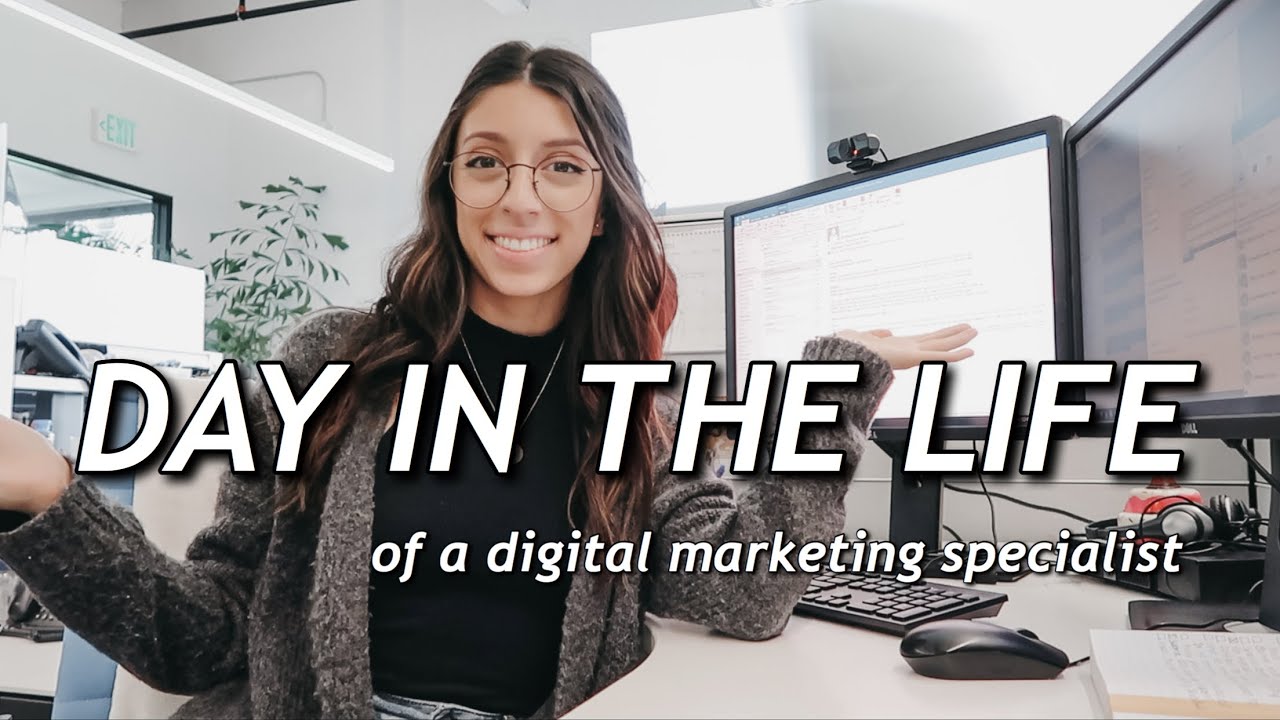 Dropped Out Students Count:
Completed Students Count:
A Day In The Life Of A Digital Marketing Specialist
What working in Marketing REALLY looks like. Working a 9-5 job can be different then what some people may expect. I'm taking you into what a day in my life really looks life as a Marketing Associate. If you're going into marketing or just curious to see what a corporate job looks like, what and find out!
Comments