Markting Pathway by Learn G2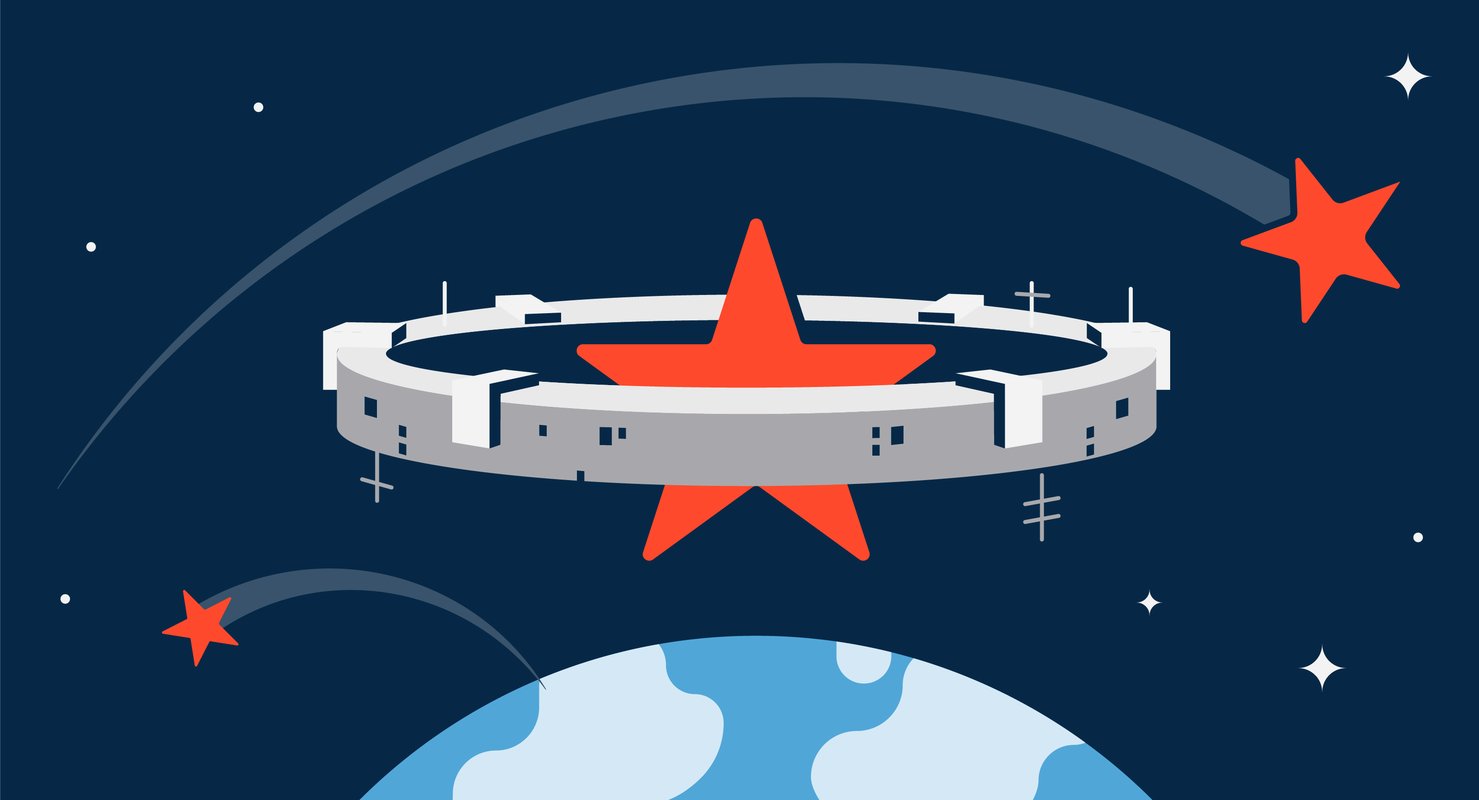 Dropped Out Students Count:
Completed Students Count:
Markting Pathway by Learn G2
Your complete guide to the different types of marketing, free.
Features
Estimate Module Duration
Each module has estimated time.
Pathway Content Type:100% Orginal Content
All contents produced by learning path creator
Main Modules
Chapter1:Social Media Marketing
A Beginner's Guide to Social Media Marketing, Why Your Brand Should Use a Social Media Calendar, How to Track the Top 8 Social Media Metrics, What Is Social Media Monitoring?, Must-Read Social Media Statistics, The State of Social Media Marketing, The Best Social Media Management Software, The Top Social Media Analytics Software
Chapter2:Content Marketing
The most important thing you can offer your audience is value. In our current social media age, consumers do a lot of the leg work for the marketer. More often than not, they'll seek out their own information to form an opinion on whether buying a product is worth their time and money. As a marketer, you can offer more than just a product or service to your audience (and loyal customers). When you start implementing content marketing into your social media marketing strategy, you provide double the value. But what is it?
Chapter3:Email Marketing
Email marketing is the only channel where you can build a solid audience and it's probably the one marketing channel you should rely on. Imagine you have 1,000 customers that are loyal to your brand and are willing to buy almost every product you promote. The only reliable way to stay in touch with them is through emails. That's the power of email marketing.
Chapter4:Brand Marketing
Building a brand like those mentioned above isn't easy. Heck, building any brand at all can be difficult. But let me tell you a little secret: Many companies are doing it wrong because they don't understand what a brand actually is in the first place.
Chapter5:Product Marketing
Product marketing is a combination of marketing efforts with an end-goal of driving demand and sales of a company's product or service. in this chapter we are gonna discuss about Product Marketing.
Chapter6:Demand Generation
Everyone wants to be noticed, and brands are no different. No matter what your role in your company may be, the end goal of all company efforts circle back to generating qualified leads and closing sales. But finding prospective customers who are a good fit for your brand? That's easier said than done. Before you can sell a prospect on your company's products, you need to make them aware of what you do and gain their trust. Demand generation is considered a top-of-funnel marketing strategy that acts at the first step in a customer's experience with your brand.
Chapter7:Inbound Marketing
Inbound marketing is a lot like fishing. It's all about enticing your audience with useful content. You strategically offer just the right content to convince the audience to choose you on their own free will. Once they do, you have their attention — and, as you continuously offer what they need, you earn their trust. Hook, line, and sinker.
Chapter8:Direct Marketing
It's a regular day. You get up, get yourself ready, and before you head out the door, you rifle through your mail. Bill, bill, magazine subscription, restaurant voucher, thank you note, and a piece of mail that's advertising a huge sale at your favorite department store. A special code is printed on the advertisement. All you have to do is enter it on their website to activate 40% off the entire store. This type of marketing is called direct marketing. For complete context, let's break down what it is.
Chapter9:Other Types of Marketing
Why Word of Mouth Marketing Is So Effective, Niche Marketing: Explained Simply, What Is Network Marketing?, Mass Marketing (How It's Effective + 3 Examples), The Ultimate Guide to Account-Based Marketing, Event Marketing (Strategy + Execution),B2B Marketing: Everything You Need to Know, The Top Multi-Level Marketing Software
Comments