Become A Legendary Digital Marketer
Created By Mohammad hossein Araghi Personal Blog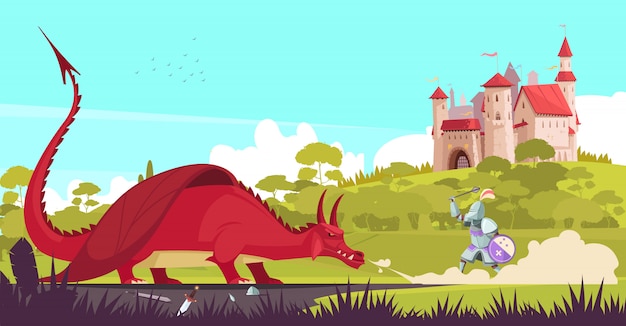 Dropped Out Students Count:
Completed Students Count:
scheduled (3 sessions per week, on even days, each for four hours)
Top down, Task based education, Instructor-led education, Self-paced education, Project-Based Education
Become A Legendary Digital Marketer
My name is "Mohuammad Hossein Araghi" a Content & Social Media Manager and also the creator of this path, Where we are gonna make your future career as a digital marketing specialist together. So welcome to your brilliant future!
Features
Personalized Curriculum
This pathway is personalized based on leaneres interest & personality
Open Source Curriculum
You can send your suggestions to pathway creator for changing curriculum
Cherry-Picked Resource
Creator is selective about choosing resources
Journey Based
Creator tell his stroy thorough the pathway
Main Modules
Digital Marketing Foundation
We are gonna prepare you for the digital world! In this part You will be familiar with all digital channels in general and how they work!
Inbound Marketing
Most traditional advertising channels are focused on directly selling Right?! But inbound means pitching your product to your target audience, you create content around the problem your product solves, and pitch that instead.
Copywriting
What exactly is copywriting? Copywriting is the art and science of writing copy (words used on web pages, ads, promotional materials, etc.) that sells your product or service and convinces prospective customers to take action.
Social Media Marketing
How to use social channels like instagram and facebook for marketing?! Which types of content we should use? Which blogger is suitable for our business?
Search Engine Optimization (SEO)
Search Engine Optimization (SEO) is another super popular digital marketing channel. In a nutshell, SEO is the act of optimizing your web pages and content for Google so that your website pops up when people look up certain terms.
Pay Per Click Advertising
PPC stands for "pay-per-click" and is an umbrella term for pretty much ALL online advertising types - Facebook ads, LinkedIn ads, Reddit ads, and all other social media ads and also Aslo Google Ads.
Affilate Marketing
Affiliate marketing is the process by which an affiliate earns a commission for marketing another person's or company's products.
Direct Marketing
Direct marketing consists of any marketing that relies on direct communication or distribution to individual consumers, rather than through a third party such as mass media. Mail, email, social media, and texting campaigns are among the delivery systems used
Marketing Automations
Marketing automation is all about using software to automate marketing activities.
Web Analytics Tools
While analytics isn't exactly a channel, it's essential to know how to track your marketing campaigns. Google Analytics is covered here as the most popular analytics tool ever.
User Experience
User experience (UX) design is the process design teams use to create products that provide meaningful and relevant experiences to users.
Convert Rate Optimizations (CRO)
Conversion rate optimization (CRO) is the practice of increasing the percentage of users who perform a desired action on a website. Desired actions can include purchasing a product, clicking 'add to cart', filling out a form, or clicking on a link.
Comments