Sean Wilson Piano: Your Roadmap to Greatness
Created By Seanwilsonpiano.com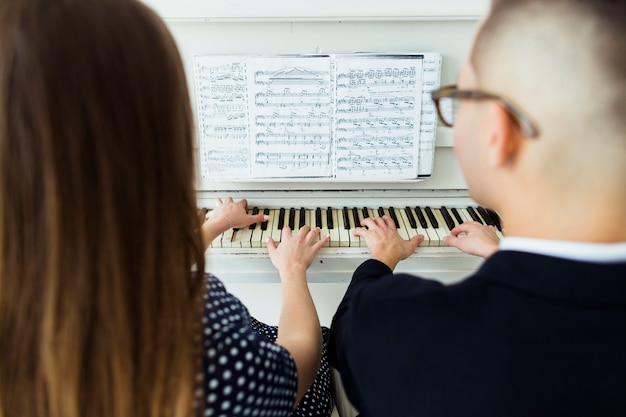 Dropped Out Students Count:
Completed Students Count:
Top down, Task based education, Self-paced education
Sean Wilson Piano: Your Roadmap to Greatness
A step by Step Visual Guide on all the information you need to go from a Beginner to Advanced Musician.
Features
Practice Routine Checklist
Pathway creator offers a checklist for practices.
Main Modules
Competent (Knowledgeable)
At this stage you need to have an appropriate practice schedule.
Proficient (intermediate)
Comments