Beginner Jazz Roadmap & Syllabus
Created By Pianogroove.com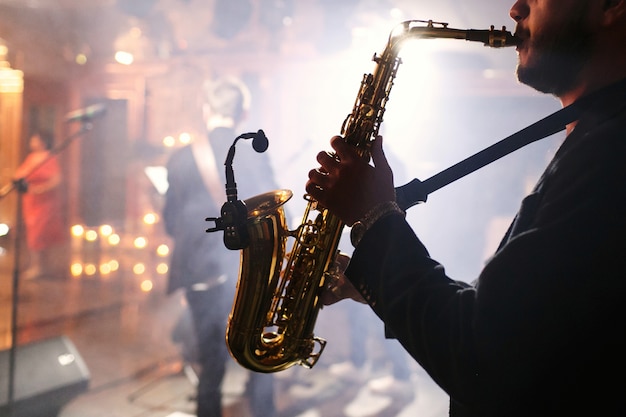 Dropped Out Students Count:
Completed Students Count:
Top down, Task based education, Self-paced education
Beginner Jazz Roadmap & Syllabus
Here is the recommended sequence to progress through PianoGroove's Beginner Lessons.
Features
Practice Inspiration
Download PDF practice plans & watch performances by our students & teachers to inspire your practice sessions. Discover useful tips, tricks & exercises on harmony & improvisation.
Jazz Theory Discussion
Ask theory questions & get instant replies from our teaching team. Browse through the most common jazz theory questions and join in the discussion.
Records, Albums, & Musicians
Share & discover the finest musicians, records, & albums - all carefully curated by our community of teachers & students. Start listening to more jazz today.
Software & Setup
Find the best software, apps, & tools to supplement your jazz piano studies. Browse discussions on keyboards, pianos, and setup.
New Lesson Updates
Request lesson topics and vote on upcoming jazz standards lessons. If you have a particular theory topic you would like to learn, post it here and our teaching team will cover it for you.
Main Modules
8 Beginner Jazz Standards
It's very important that you are working on both the theory lessons and the jazz standard lessons together. Broadly split your practice time in half. Start with theory lessons and drills and then move onto the jazz standards.The jazz standards are the vehicle you use to apply the theory. When you apply the theory in context of a jazz standard, it will make much more sense and you will retain the information much better than just from theory drills.You can be working on 3 or more jazz standards at the same time. Perhaps pick a new tune every few weeks or every month. And gradually build out your repertoire.
Jazz Piano Foundations
If you're new to jazz piano... start here! These lessons cover the foundations of jazz theory including scales, triads, 7th chords & the mighty 251 progression.
Extended Chords & Voicings
Extended chords are one of the hallmarks of jazz piano. We explore some useful extended chords and apply the voicings to 4 jazz standards.
Rootless Voicings & The Minor 251
An in-depth study of rootless chord voicings; we create rootless 251 progressions in major and minor keys & apply to 3 well-know jazz standards.
Comments