Project Management Learning Path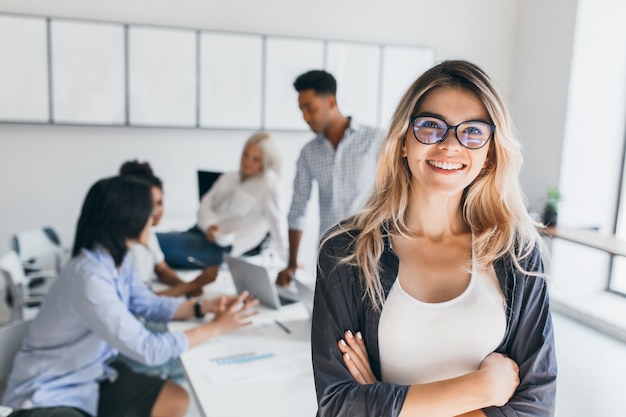 Dropped Out Students Count:
Completed Students Count:
Top down, Task based education, Self-paced education
Project Management Learning Path
Start building essential skills for a career in project management by enrolling in these recommended courses taught by leading universities and companies.
Features
Progress Tracking
The pathway tracks your progress as you go through the pathway
Estimate Module Duration
Each module has an estimated time
Subtitle
The pathway offers subtitle in many language
Note Taking
Take note from your learning outcomes
Download Notes
Download persnoal note to your PC
Main Modules
Entry Level:Project Coordinator
Project Coordinators organize meetings, resources, equipment, and information for a team, with the goal of improving efficiency and streamlining workflows and processes.
Mid Level:Project Manager
Project Managers define product scope, coordinate day-to-day project team activities, manage project budgets, and lead project schedules. Project Managers help ensure efficient coordination between different teams and stakeholders.
Seniot Level:Agile Project Manager (IT)
Agile Project Managers lead the execution of new products or systems for an organization. They manage project requirements, budget, schedules, tasks, and communications across stakeholders, and are valued for enabling teams to iterate quickly, creatively, and efficiently.
Comments